We're eager to step into 2022 with a new attitude and realize that work can be play! With this fresh perspective, it can benefit the entire employment sector and increase more opportunities within the job-force.
Luckily cannabis can be one of your employments. As cannabis is here to stay, it has been a fundamental win for many business owners and the retail spaces during these hardships times – trying to recover from this pandemic's burn.
It is evident to state that cannabis shops have been blooming on every corner in some parts of the US and Canada. Cannabis has been on the list of "essentials" stocks as soon as supplies started running out!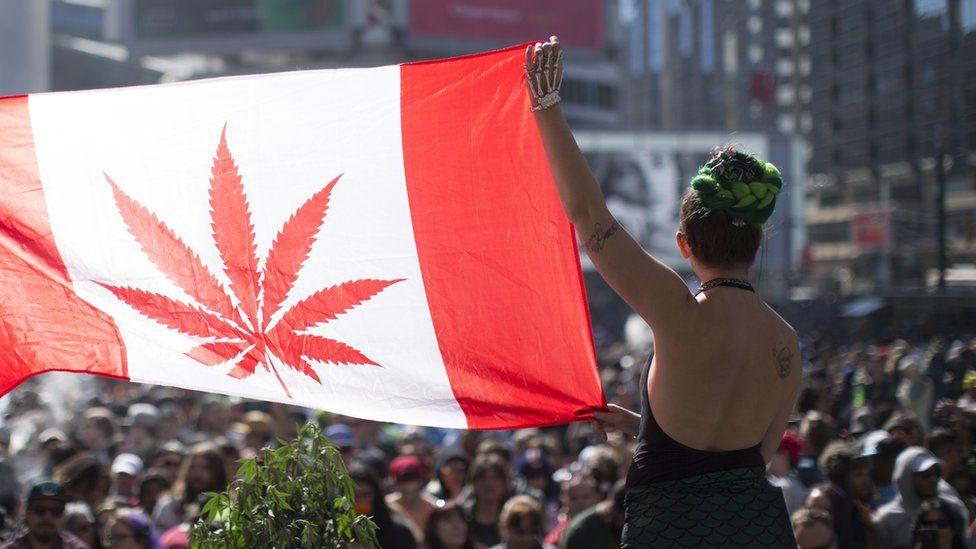 In a small town of Kingston, Ontario – just outside of Toronto. A cannabis owner stated that "even during the pandemic, we were able to achieve number one sales in a city like Kingston, which isn't as big of a population as other cities," says Jannawae McLean of Calyx & Trichomes.
"I think we've done great considering, and I think we're ready for anything." Exclaimed the small-business owner! Which is great to hear, as many business owners have been hit hard financially during the pandemic times.
Even McLean states: The cannabis industry has contributed significantly to the local economy, and cannabis shops can even help out with the pandemic's recovery nationally as well.
Make Your Work Play for 2022!
Cannabis also can help with the pandemic's recovery by contributing to the job's market employment. It has been shown that over 27,000 employees of retail stores alone have been hired during these times.
Which does not even include the profits that could be made from the stages of production facilities, and all that the other niches you can discover when it comes down to exploring the cannabis industry.
Cannabis is definitely providing a lot of help during the pandemic's recovery. This is a great move for the retail space, as these Canadian progressional attitudes are definitely helping out their economic market.
How Cannabis Can Help Pandemic's Recovery
Cannabis is an Essential Business
In some parts of the US cannabis dispensaries were designated as essential business; it has been conducted in 8 of the 11 states where adult-use as legal. This type of service of being essential can trickle down to other niches as US states that it has been the "the holy grail" for cannabis producers.
Some business owners and CEOs are even considering proposing legislation like the SAFE Banking Act, which would allow cannabis companies to open bank accounts and accept credit cards. Currently this is in progress, as US producers need the ability to list themselves on the US exchanges and access capital markets.
But we say, get ready for the cannabis infused future!
Owning the Future was interviewed by the New York Times and has stated that Nevada does over a billion in cannabis sales.
Some experts even state that cannabis legalization is key to the pandemic's recovery, just as how the end of alcohol prohibition has helped society get out of the great depression.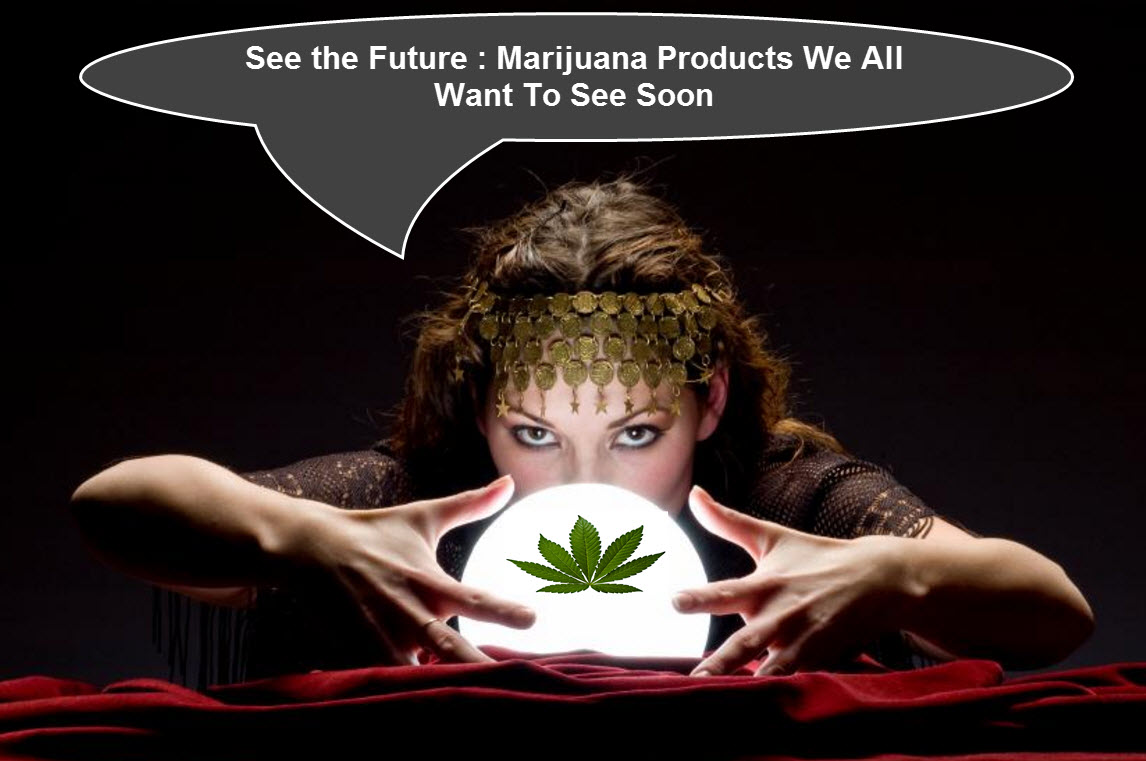 We believe with this right attitude we can also create a great market for this herb, cannabis – as it's the holy grail of all herbs!
Start Your Own Cannabis Caviar Business: The Most Expensive Strain In The World