The current climate is absolute chaos and practically everyone on earth is trapped inside their homes. Most people would agree with Curtis Roach when he says, "I'm bored in the house and I'm in the house bored ". So we decided to put together for you the Top 5 Strains to smoke during the quarantine.
We've all empathized with this mood IMMENSELY at some point in the past six months. The two things that seem to be getting the job done during these uncertain times are cannabis and creativity. In this article I will arm you with the best 5 cannabis strains to heighten creativity, increase productivity, lift your mood and keep you focused while the world seems to crumble around us all.
1.  First on the list is Jillybean.
This tasty sativa dominant strain that was named after it's sweet and fruity flavor has your back when your screen time is up and social media induces anxiety. You won't feel tired or fatigued once this delicious bud touches your soul and it keeps you engaged with whatever it is you aim your attention at. This is definitely one of the top 5 strains you should get on your list.
Also Read:- 6 Of The Most Beautiful Cannabis Strains In Existence!
2. Next, let's talk about a strain that provides a definite uptick in creativity, Tangie. The sweet and citrus flavor of this natural delicacy is unparalleled. The sativa dominant hybrid keeps you focused all while pumping out the happy vibes on repeat.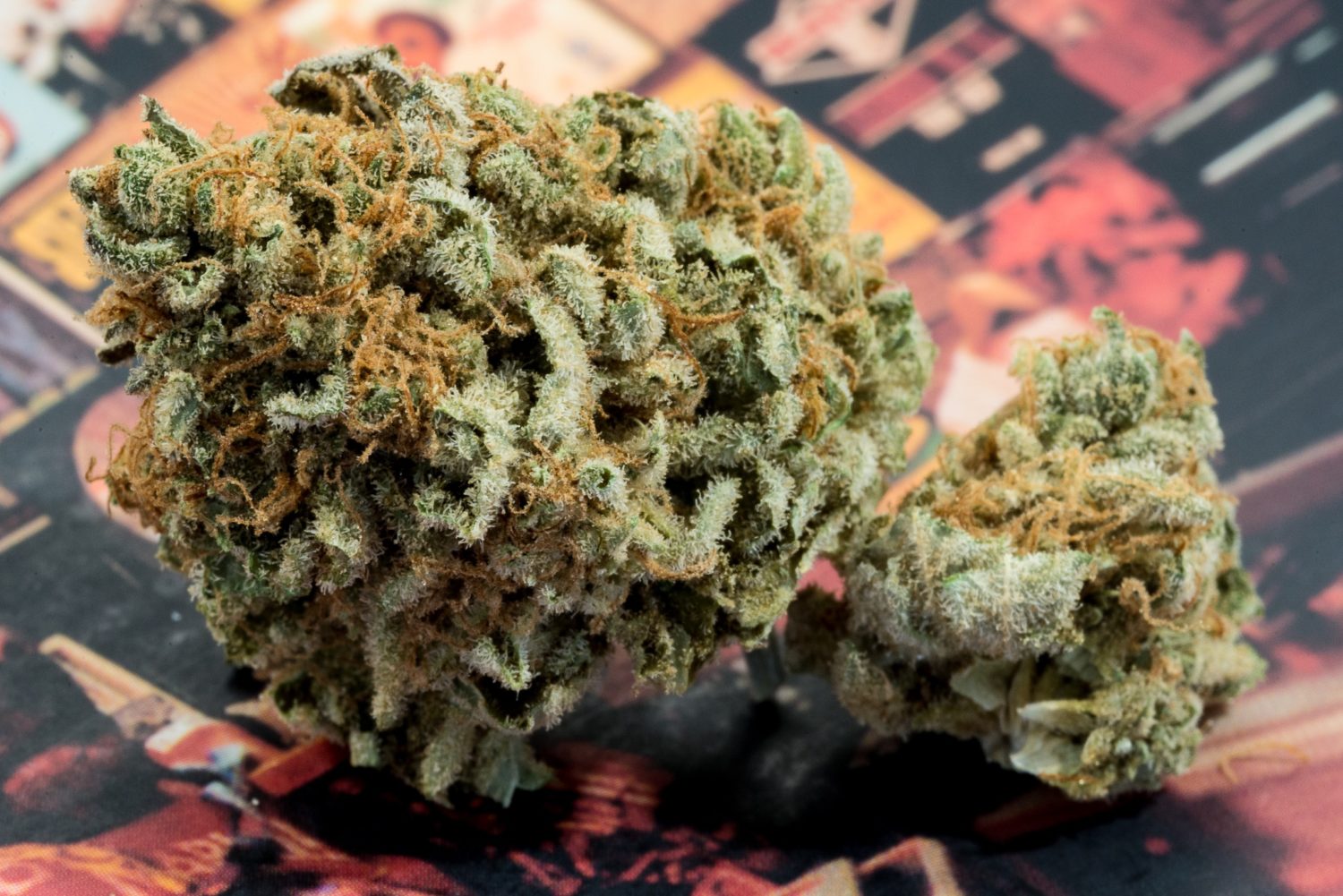 3. If you're looking for a strain to help nourish a healthy self-observing adventure, Lamb's Breath is your bright green savior! This sticky sativa will make you feel like you injected sunshine directly into your veins. It helps to produce positive vibes and increase productivity.
4. The sativa,
heavy strain Sour Diesel dominates it's indica genes with a 90:1 sativa content. Taking a puff can be the equivalent of a jet injecting fuel upon being fired up. The effects penetrate quickly and get your nerve endings firing off almost instantaneously to produce more creativity and keep productivity at an all-time high (pun intended haha).
5. This sweet and spicy sorcery comes with pure sativa DNA, Durban Poison. It upgrades your focus and increases ingenuity. If what you aim for is a higher yield of goals achieved, look no further because this bud is a bullseye!